 Behind The Scene Promotions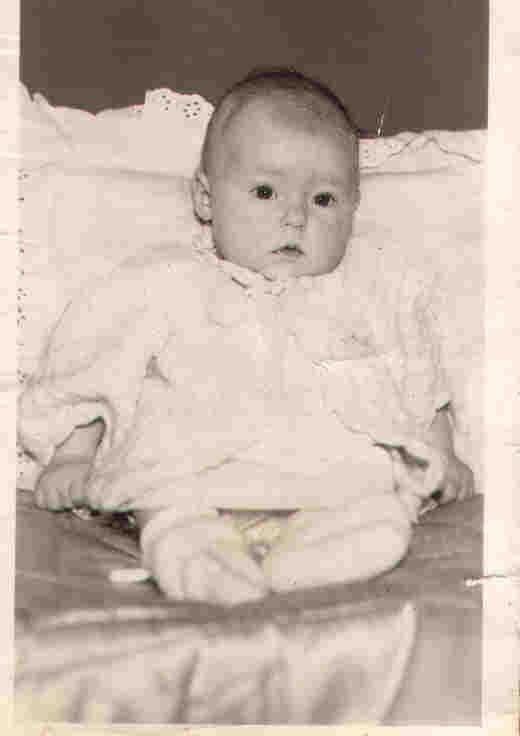 born Martha Jane Wheat
Feb 03, 1949 in a small
community of Boydsville, AR...I still have this sweater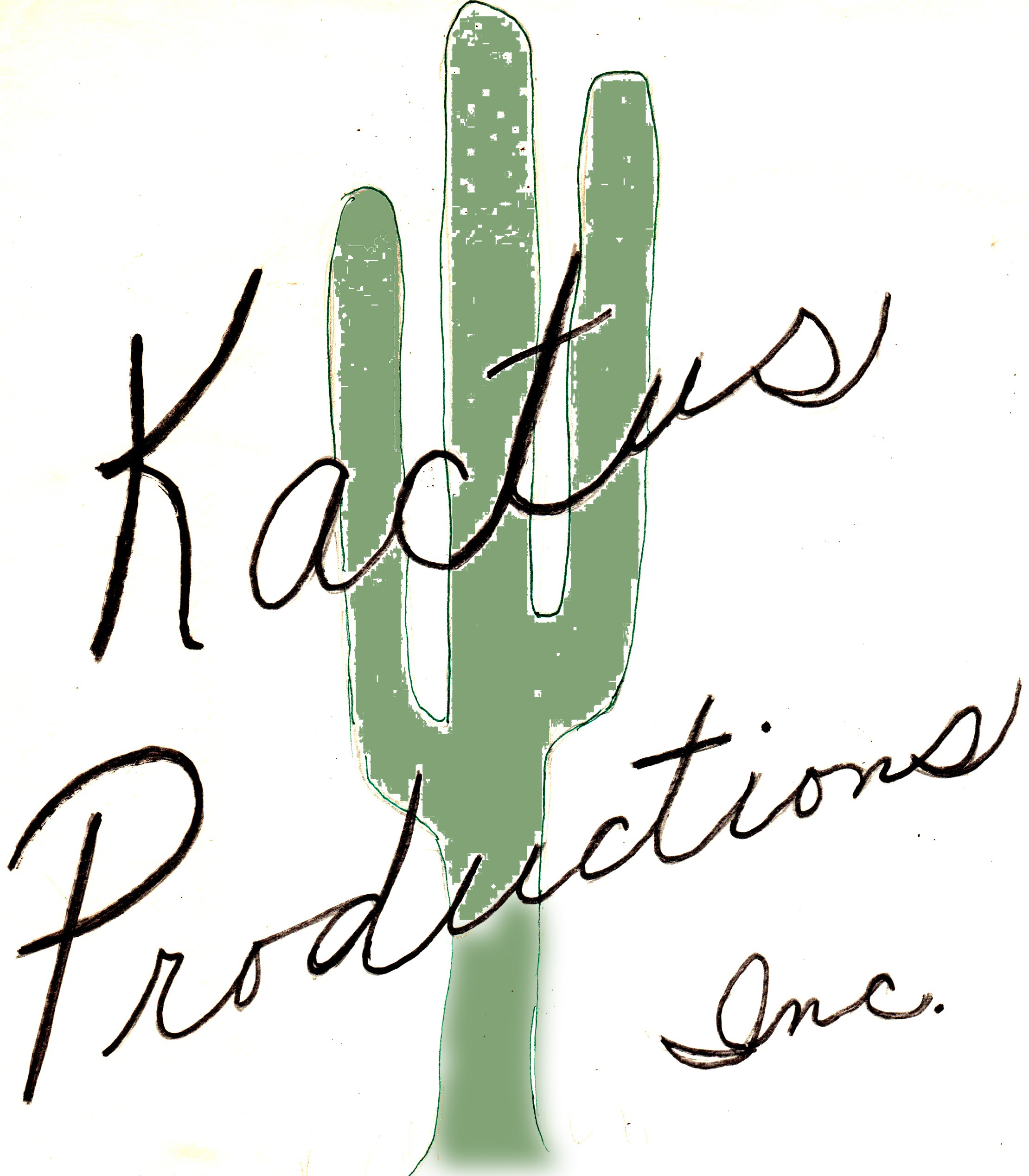 the Randalls Dec, 1974 in
Houston, TX suburb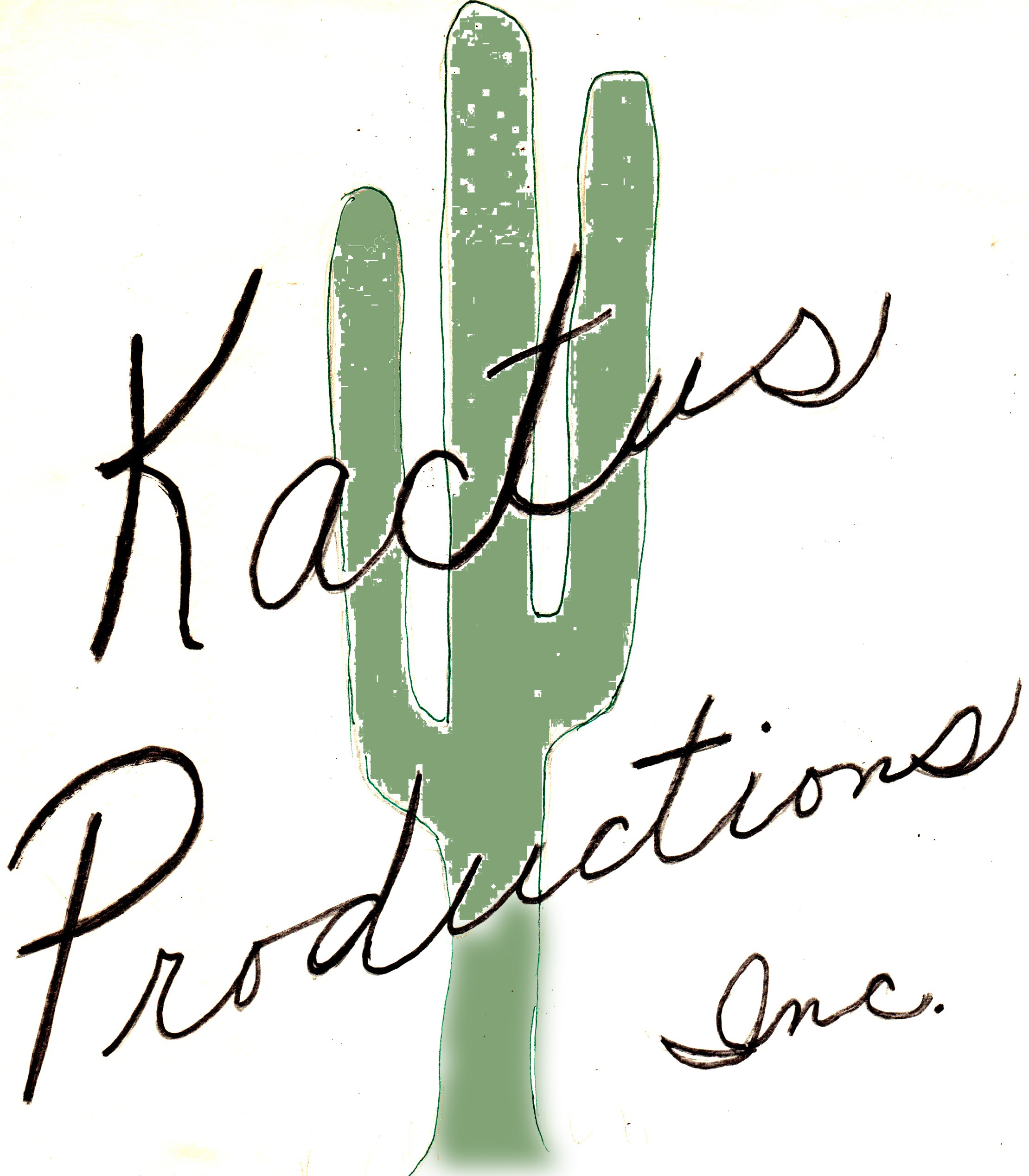 Logo for Kactus (Kountry) Productions, Inc and Tall Texan Klothing-Western wear for big & tall men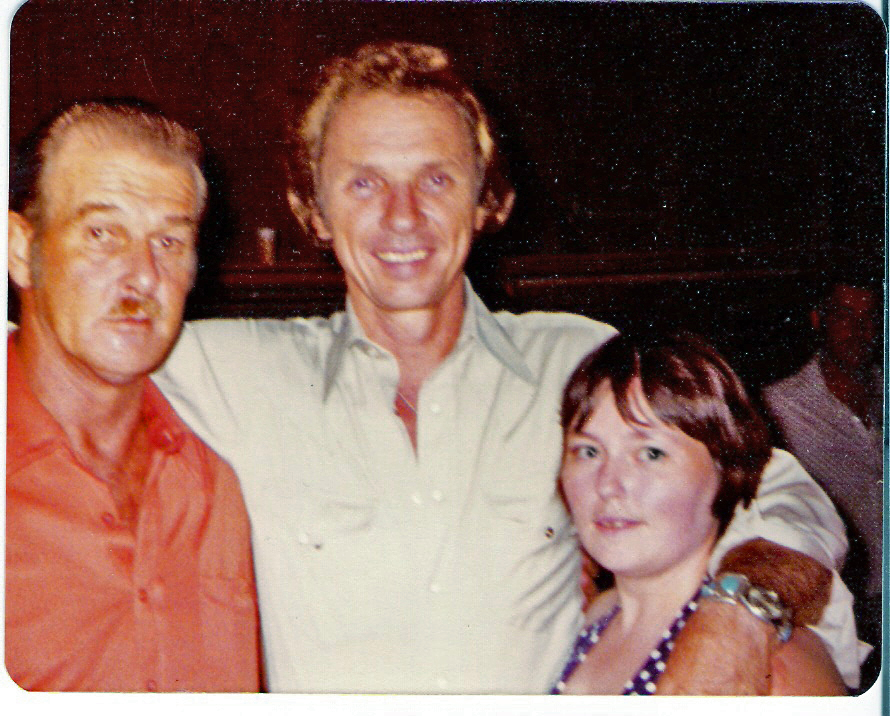 Hubby, Dick, Mel Tillis, and me in 1978, in Beaumont, TX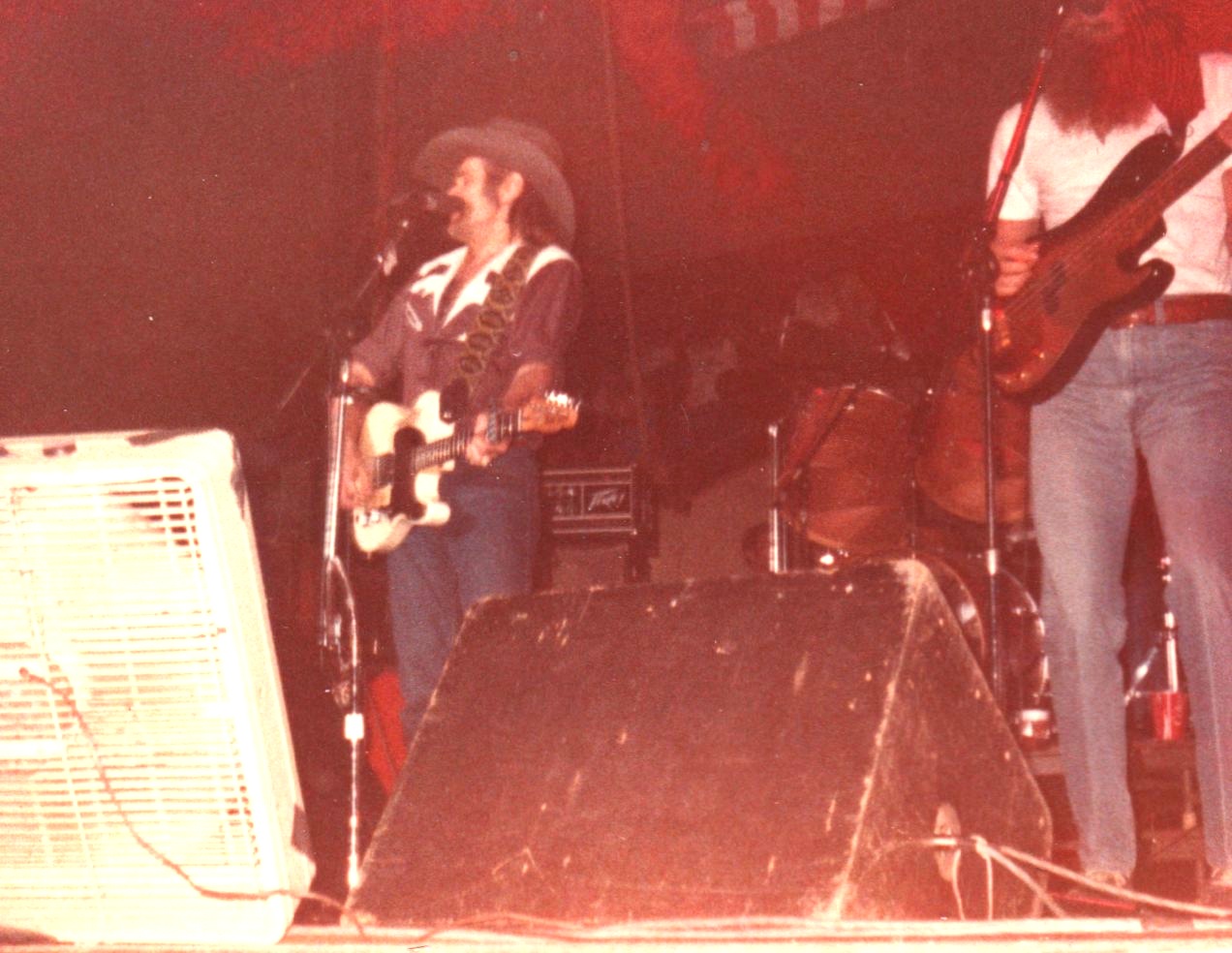 Johnny Paycheck wearing a western shirt I made for him in Monroe, LA in 1981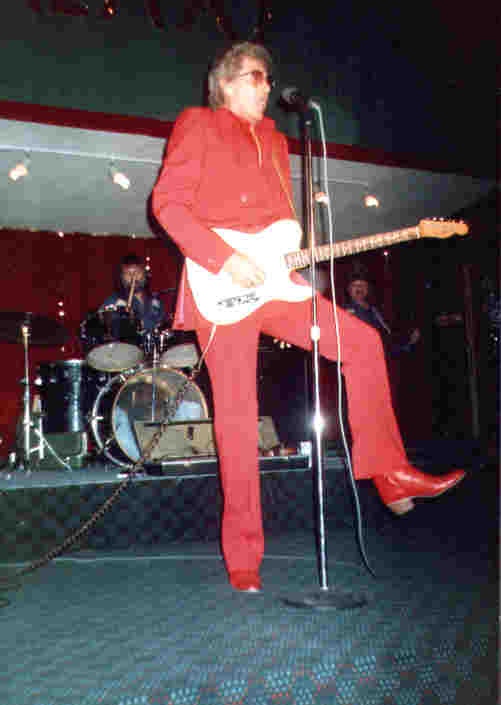 Del Reeves at the IMax Theater
in Grand Canyon, AZ in late 80's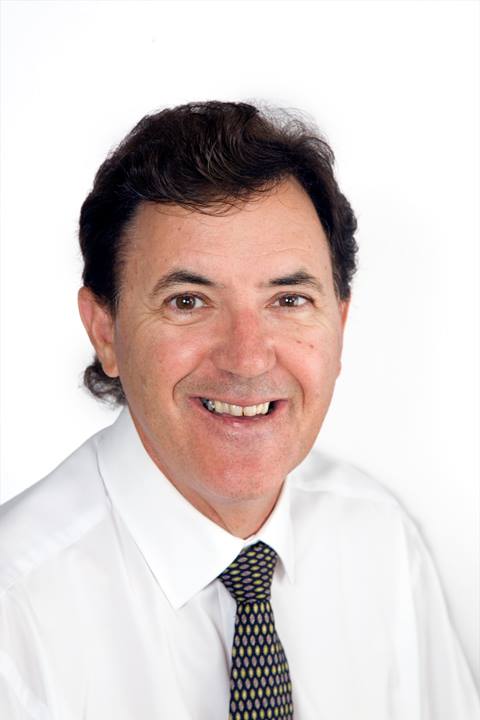 Mark Eckel...DJ from Mildura, Australia for 1611 Old Gold and OZ Country Music Streaming Radio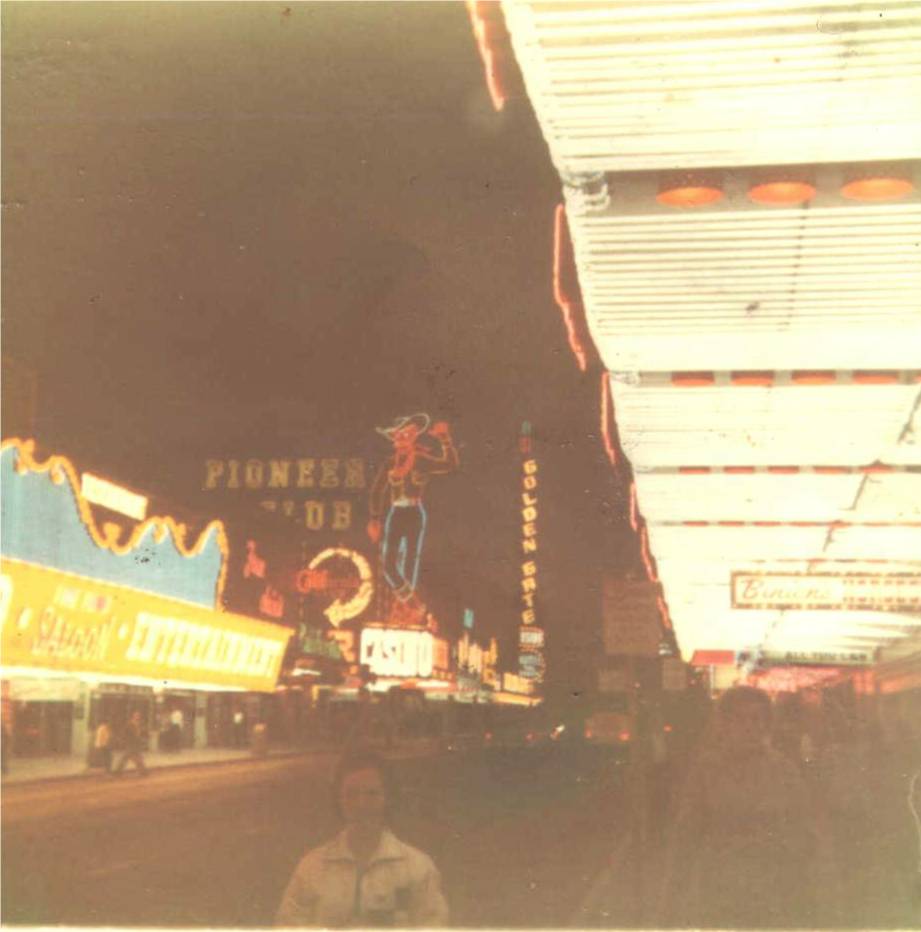 the Golden Nugget Casino at night in 1970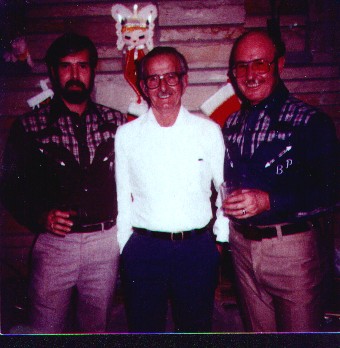 Mark Randall, Ed Randall, Bruce Pidd
My father-in-law and my 2 brothers-in-law wearing western shirts I made for them. When Pa died he owned 42 of my shirts in various styles and colors!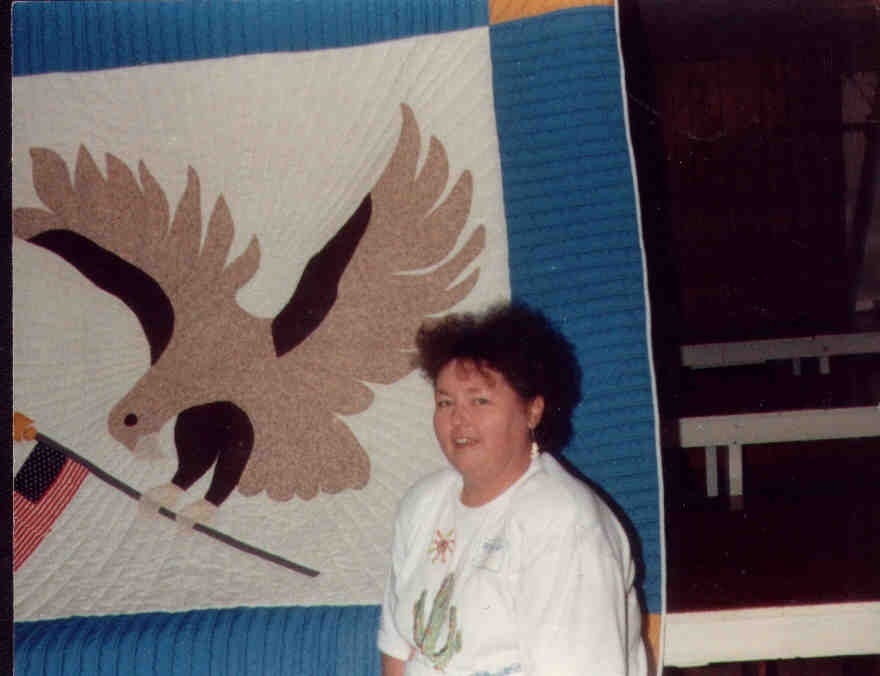 Quilt I made is completely hand pieced, hand appliqued, and hand quilted...it was appraised at $800- $1000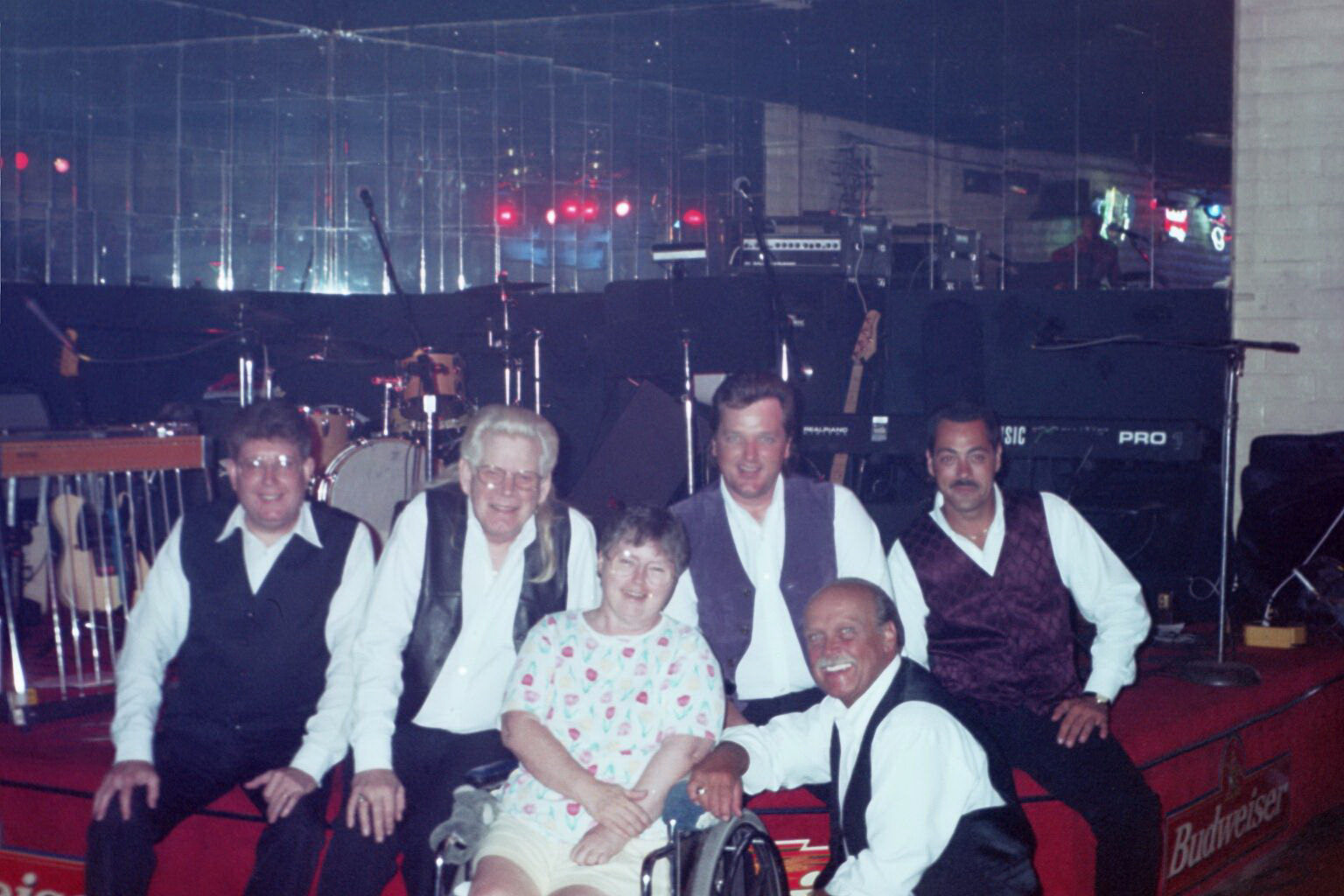 Me with the "New Borrowed Band n 2001 in Tucson, AZ front me and Jerry Reid, back l-r Milt Quackanbush, Terry Bethel, Randy McConnel, Chuck Landry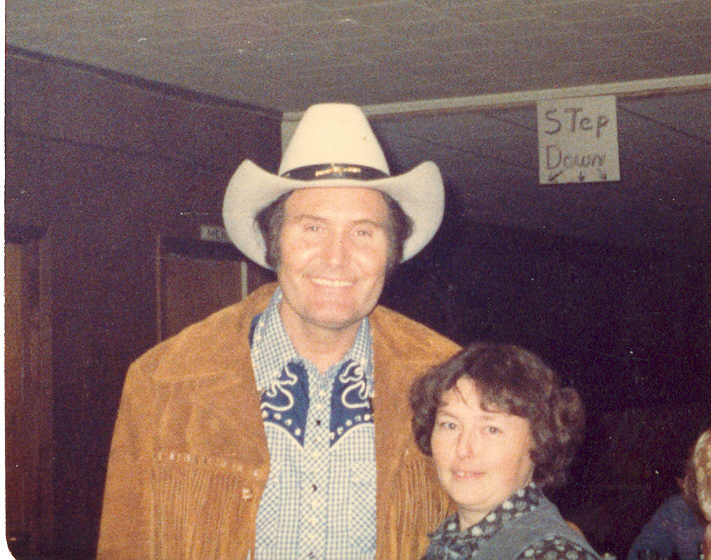 Billy Walker and me in Monroe, LA 1982. Billy allowed me permission to use "Tall Texan" for my big and tall western wear...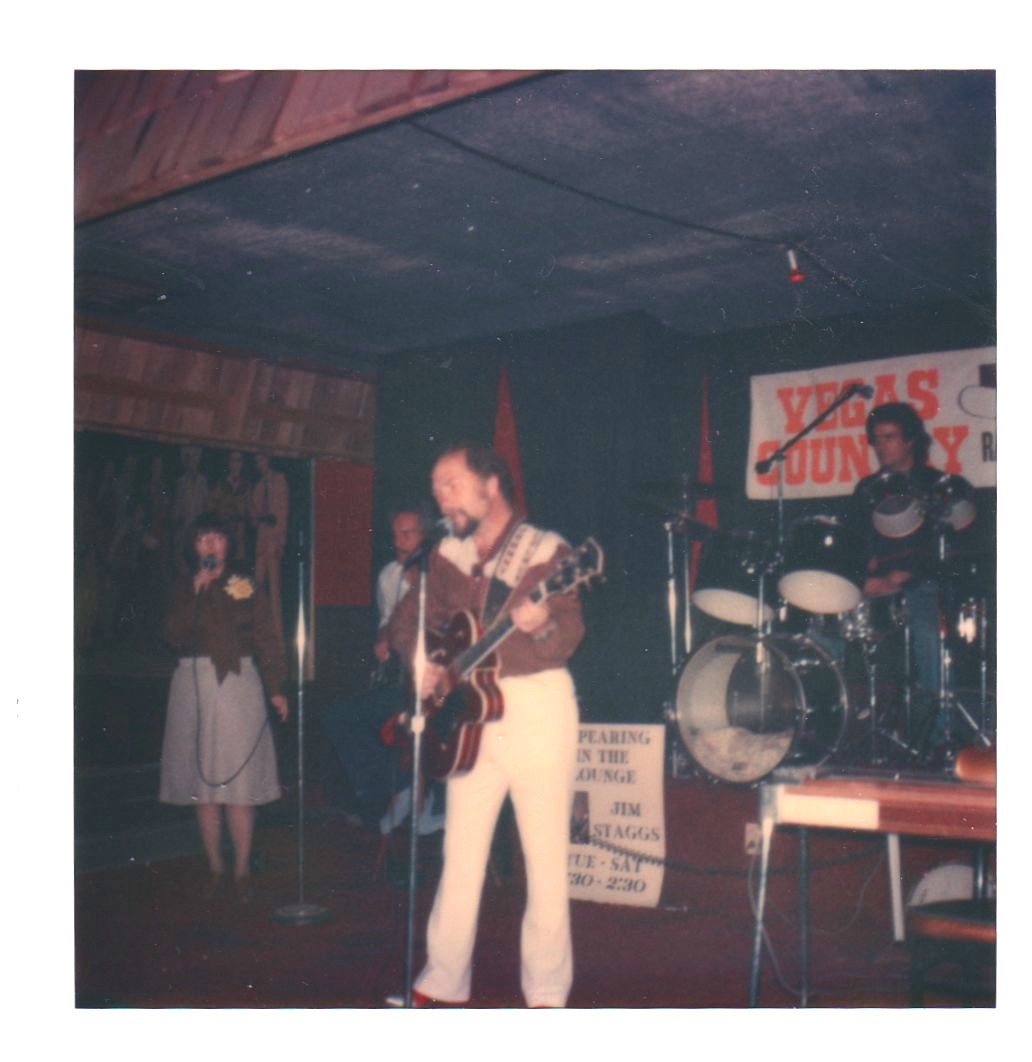 I even sang with the guys occasionally. yup!...that;s me on the left singing with Johnny Colmus at Pa's wedding in 1981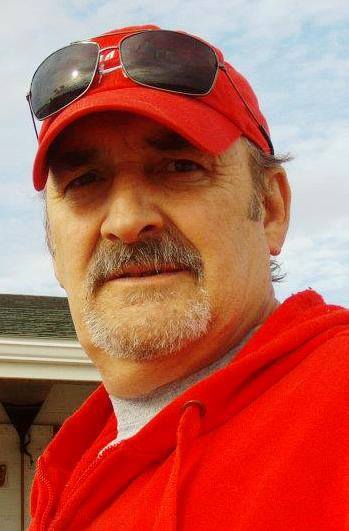 Ralph May.....
Ralph toured with Johnny Paycheck and Tammy Wynette. Some of his songs charted in the 80s..

Well folks, I finally moved to the Branson area and as soon as I get things organized I plan to get back to work on this website as well as Terry Bethel's website. Be patient and I will get things in ship-shape order as soon as possible! I have lots of pictures and new info to add on both sites....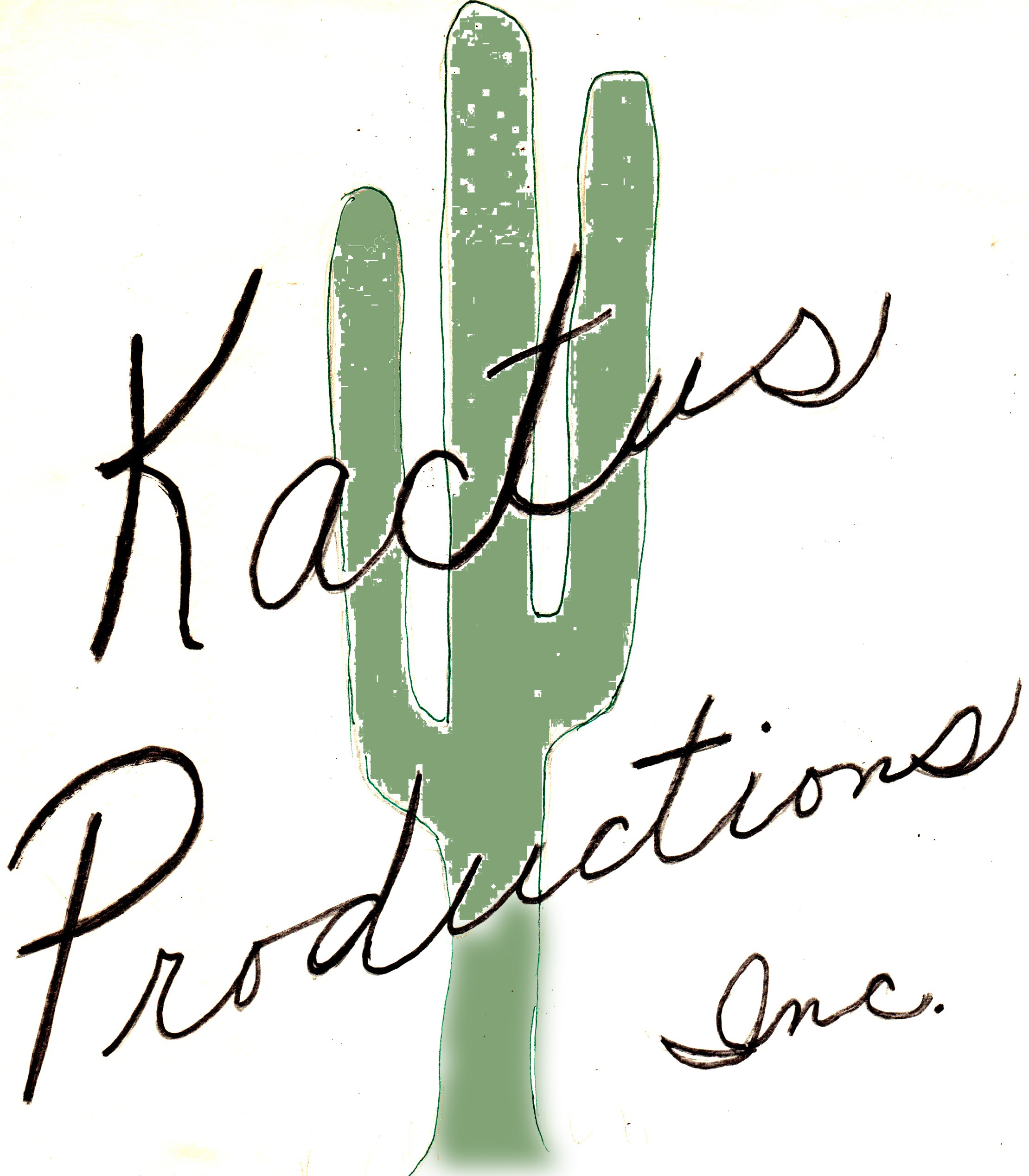 My husband, Dick Randall and I started off as Kactus Kountry Productions in 1979 in Las Vegas with Dick as Pres, Terry Bethel as V.P. and myself as Sec/Treas..
After 2 years Terry went back to Nashville and Dick and I headed to TX then AR and LA. In '83 we ended up back in Vegas. When a neighbor tried to shoot Dick
in the face we decided it was time to leave Vegas so we moved to Dolan Springs, AZ. After coaching from some clubs we decided to get back in the business but
used the name Kactu

s Productions for a fresh start.

In '86 we moved to Kingman, AZ wnere I went to work for the Mohave County Fairgrounds and made even
more connections!


On April 8th Terry Bethel will be undergoing back surgery for a bulging disk and possible repair of a fusion of the L4-L5 vertebrae done years ago. The doctor won't know exactly what needs to be done until he gets started....planning for the worse and praying for the best. We are praying this helps with the leg and foot pain as well..I ask that you all pray for a successful surgery, fast recovery, and a complete healing....Thanks so much for your prayers and I will keep you posted as much as I can....God bless
Terry wanted me to tell you all THANK YOU for all your thoughts prayers and kind words as he prepares for his back surgery. He appreciates all the love and concern you've shown him. He is having blood drawn and pre-registering this afternoon. Then after spending the night with a friend in Springfield, he will be admitted at 6am tomorrow and is scheduled to be the 1st patient. If all goes well, they said he would only be in the hospital for 3 to 4 days. After that he will spend a few weeks at home recuperating. Please continue to pray for a successful surgery and speedy recovery. I (MJ) will keep you updated as I receive information on the surgery & recovery...:) Again THANK YOU & GOD BLESS,
Terry and MJ