 Behind The Scene Promotions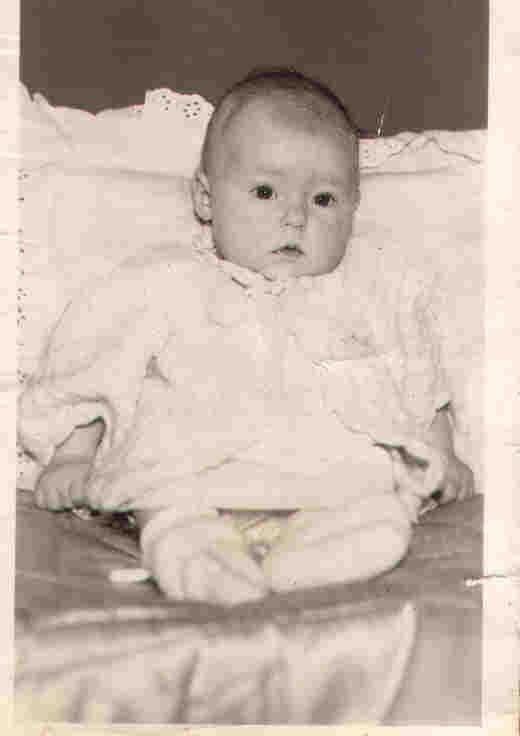 born Martha Jane Wheat
Feb 03, 1949 in a small
community of Boydsville, AR...I still have this sweater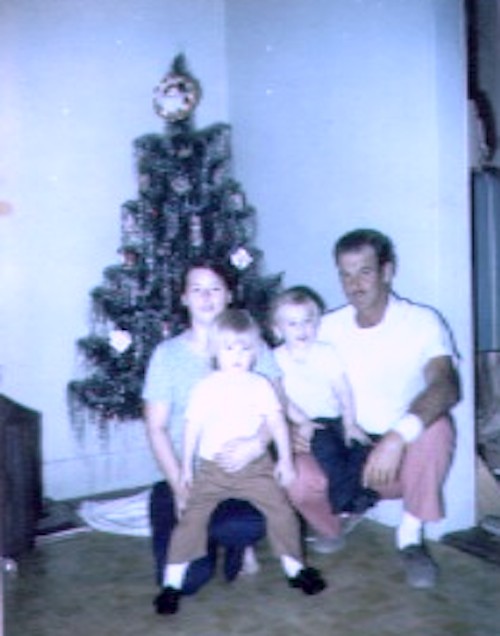 the Randalls Dec, 1974 in
Houston, TX suburb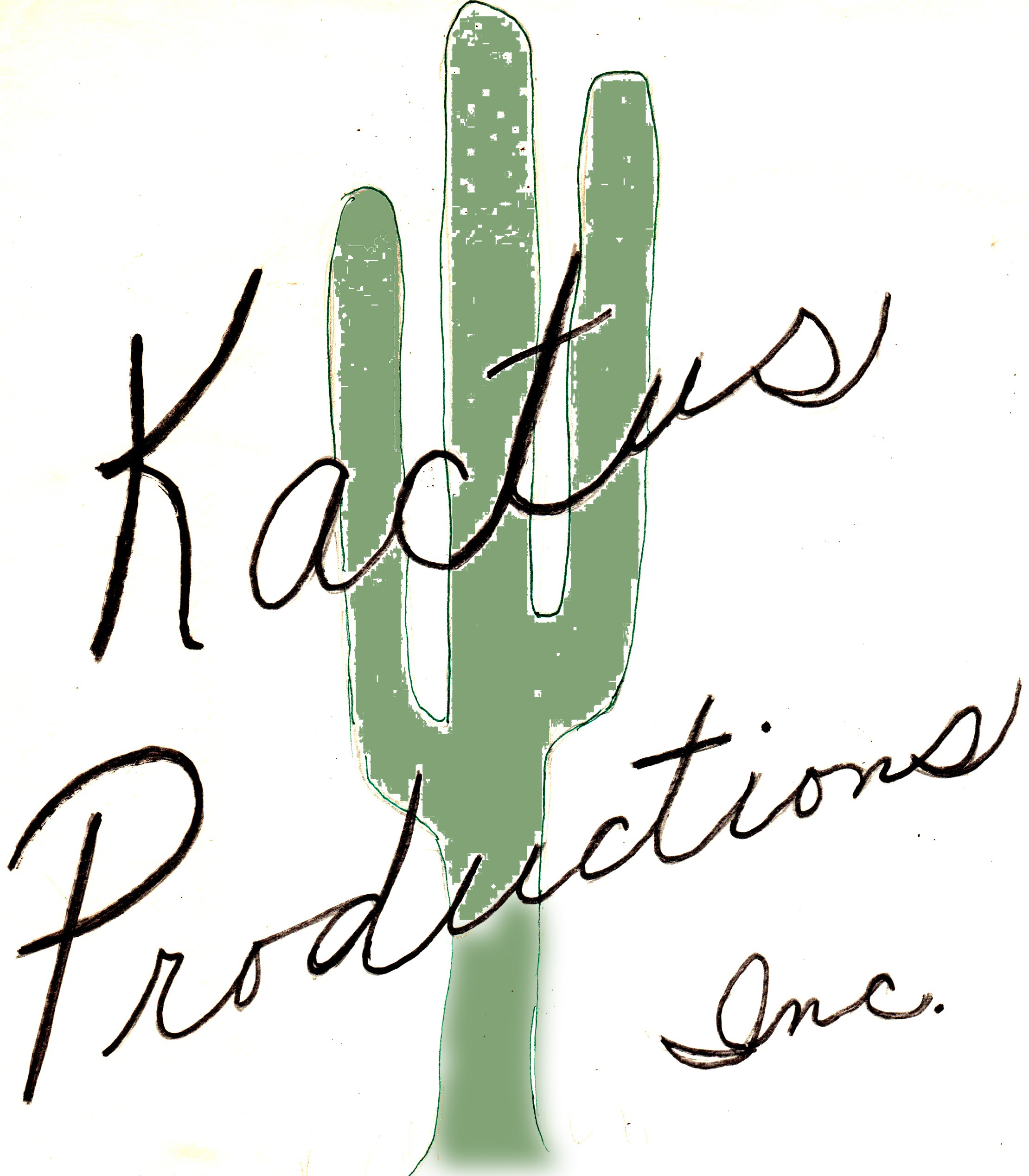 Logo for Kactus (Kountry) Productions, Inc and Tall Texan Klothing-Western wear for big & tall men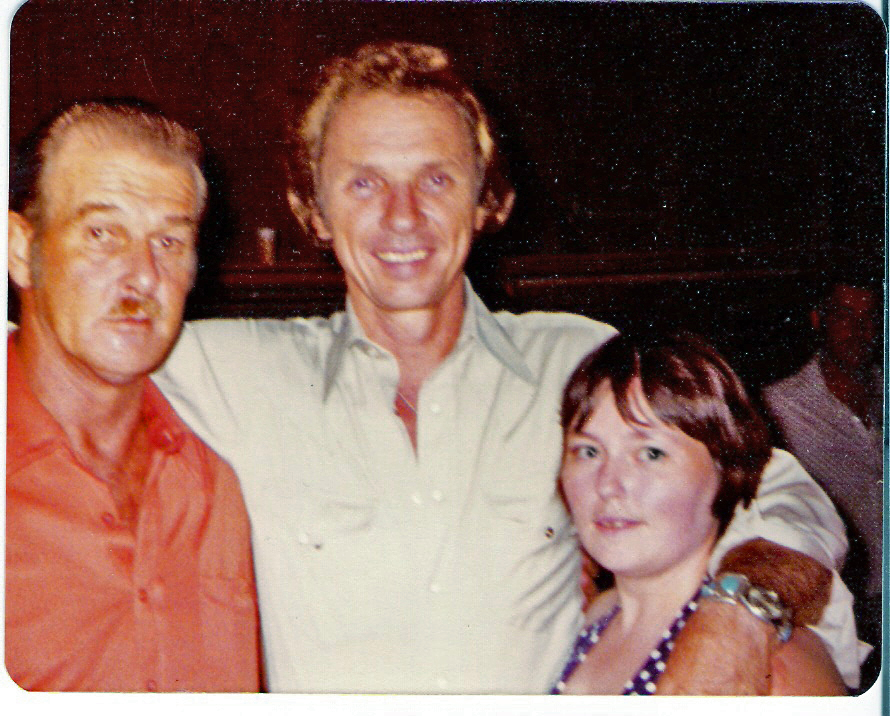 Hubby, Dick, Mel Tillis, and me in 1978, in Beaumont, TX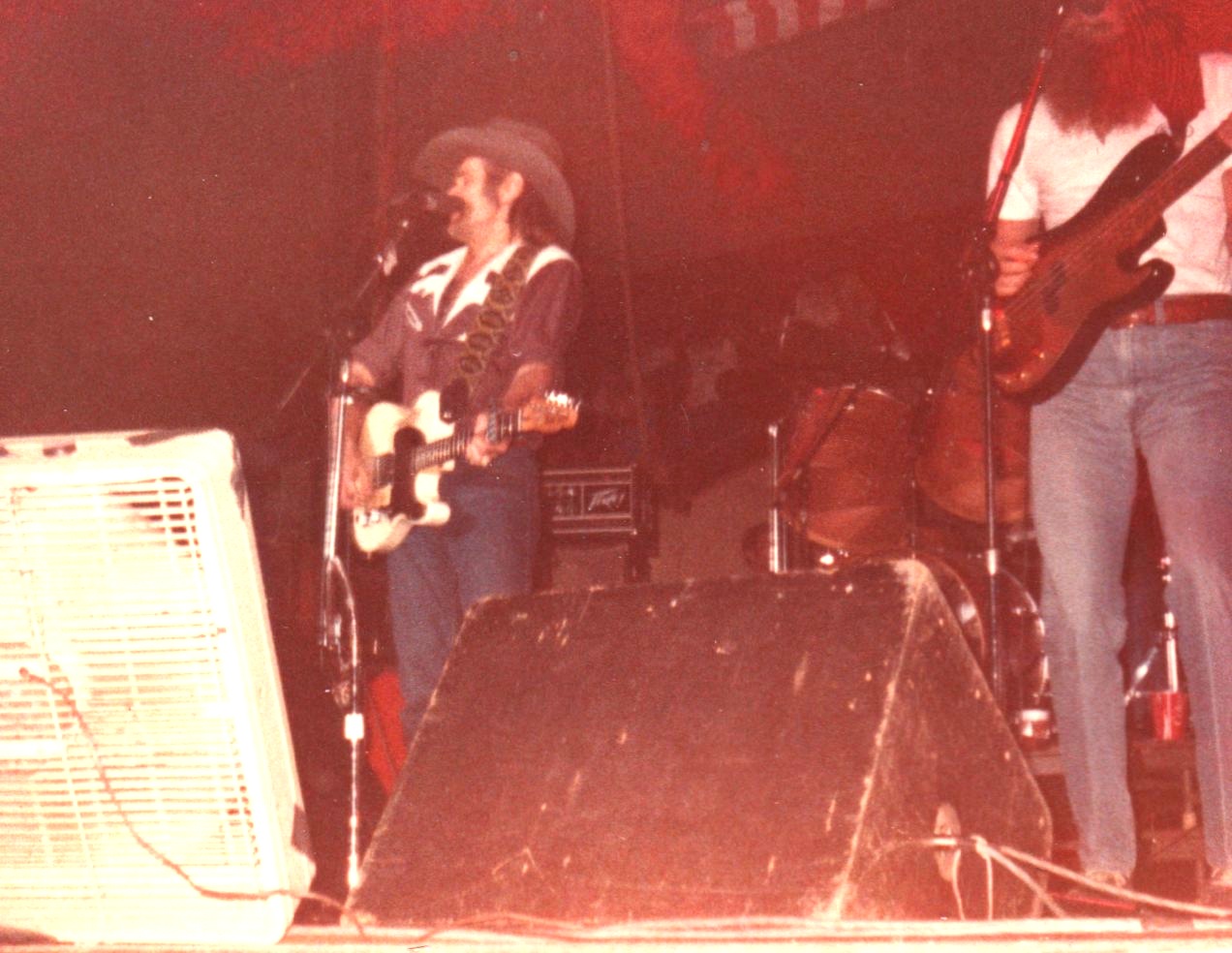 Johnny Paycheck wearing a western shirt I made for him in Monroe, LA in 1981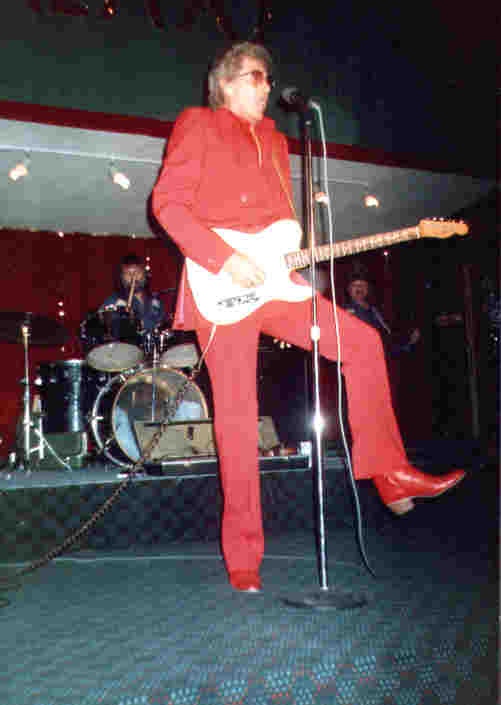 Del Reeves at the IMax Theater
in Grand Canyon, AZ in late 80's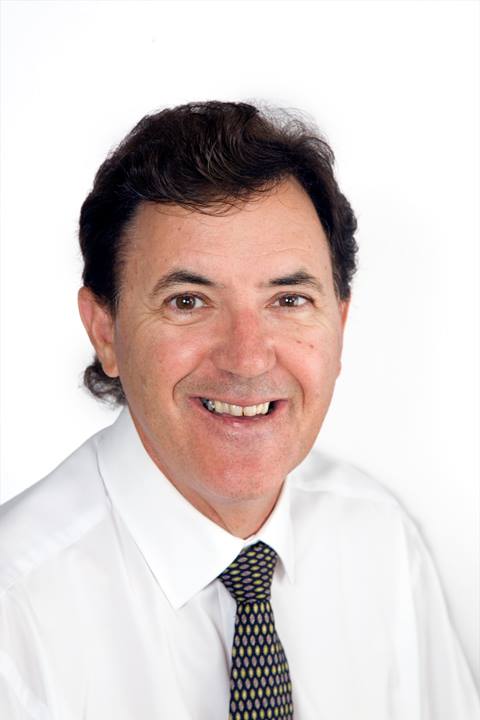 Mark Eckel...DJ from Mildura, Australia for 1611 Old Gold and OZ Country Music Streaming Radio I sponsor a triple play steel feature...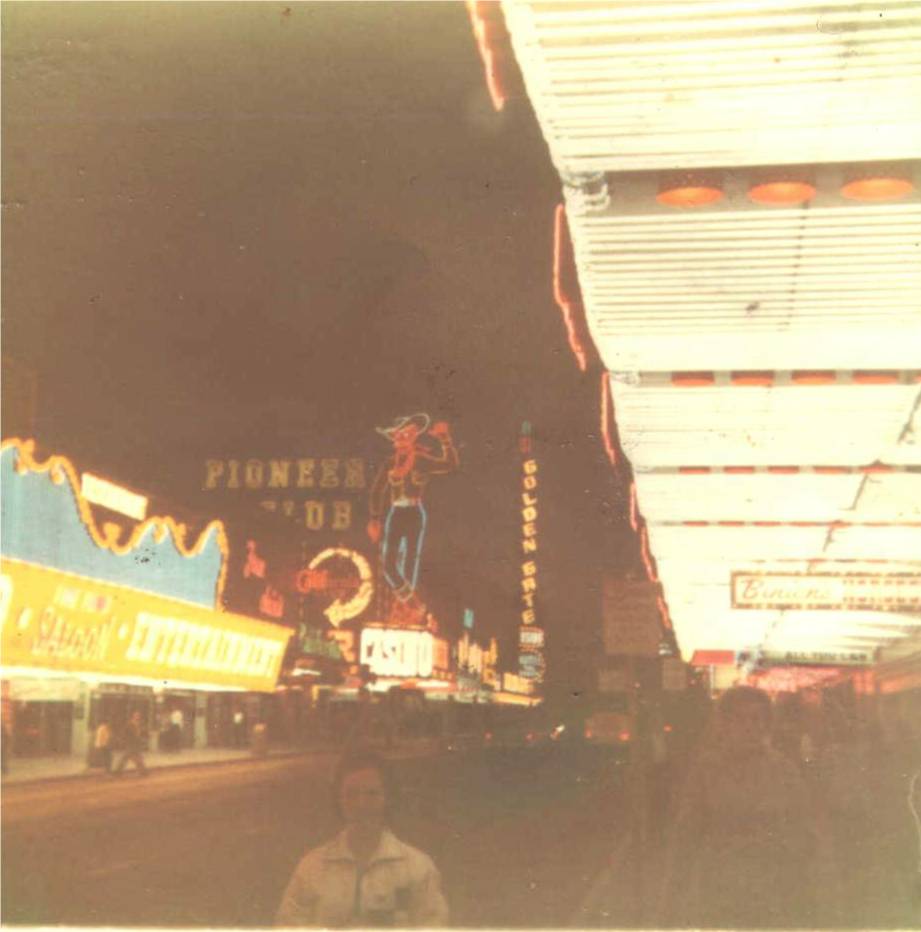 the Golden Nugget Casino at night in 1970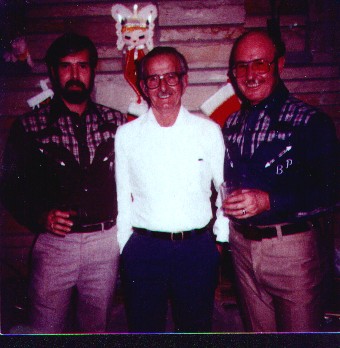 Mark Randall, Ed Randall, Bruce Pidd
My father-in-law and my 2 brothers-in-law wearing western shirts I made for them. When Pa died he owned 42 of my shirts in various styles and colors!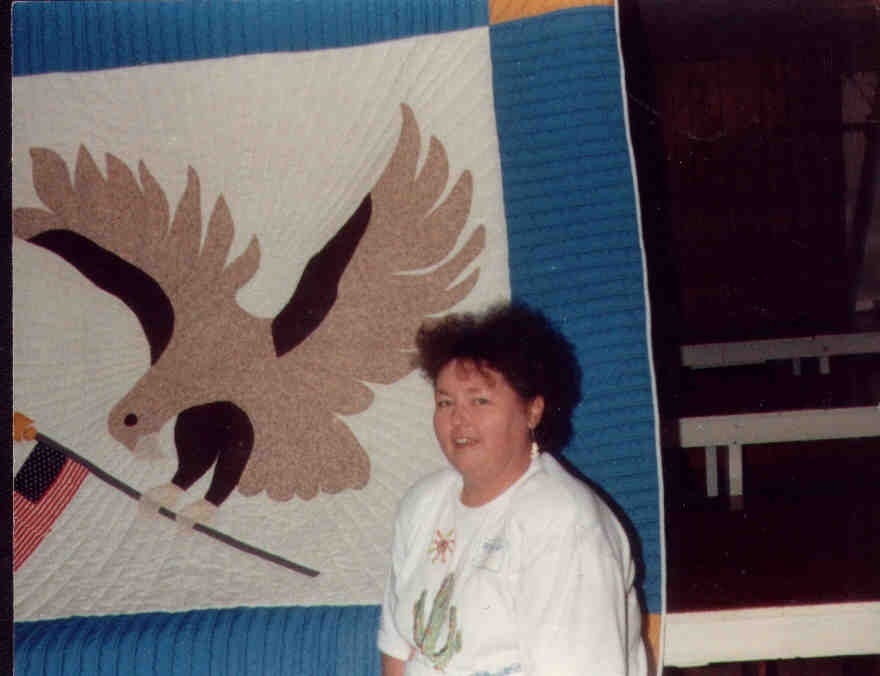 Quilt I made is completely hand pieced, hand appliqued, and hand quilted...it was appraised at $800- $1000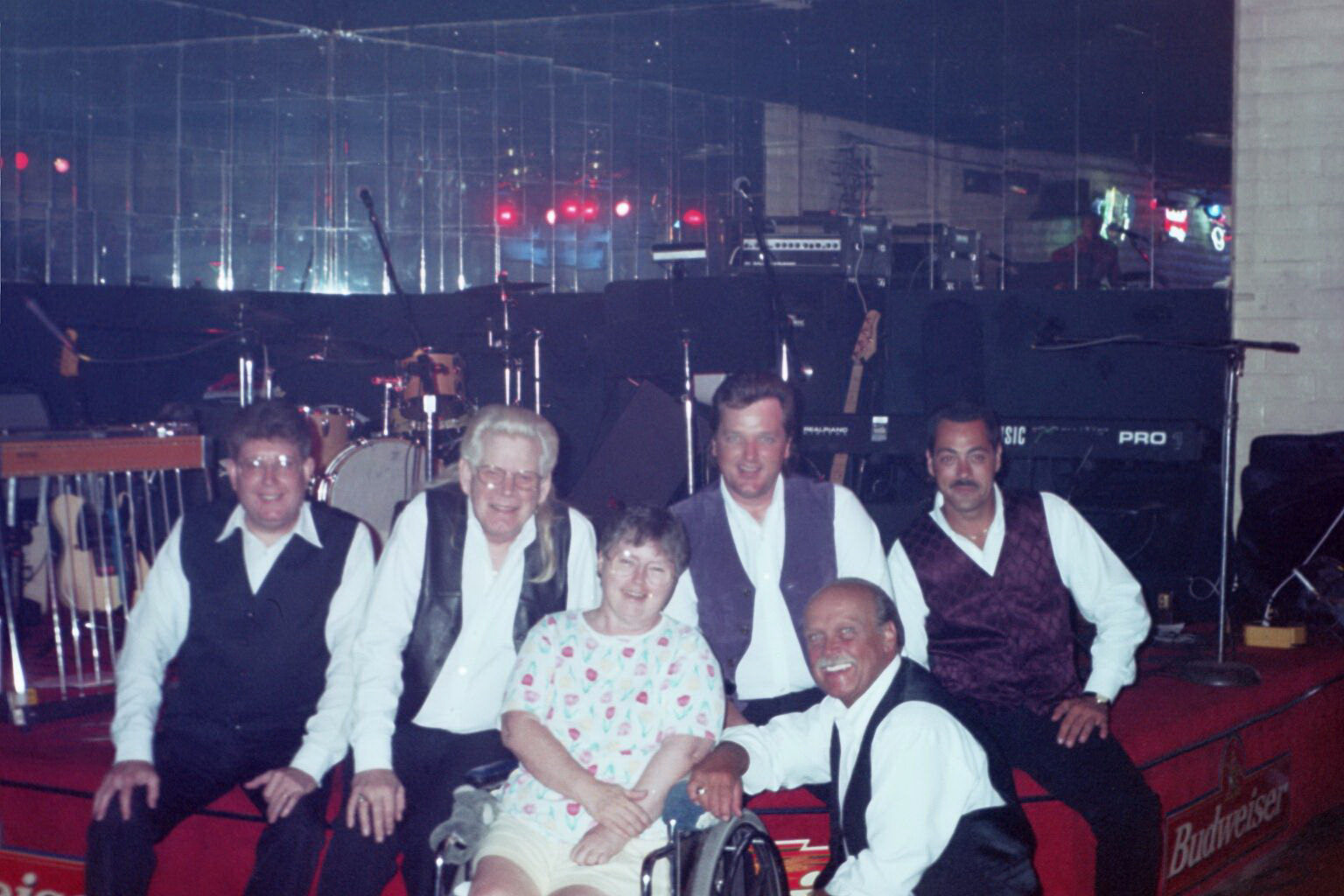 Me with the "New Borrowed Band n 2001 in Tucson, AZ front me and Jerry Reid, back l-r Milt Quackanbush, Terry Bethel, Randy McConnel, Chuck Landry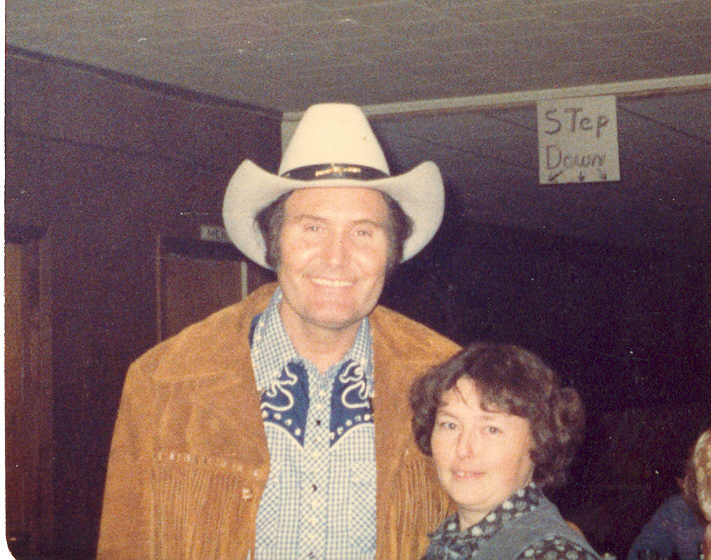 Billy Walker and me in Monroe, LA 1982. Billy allowed me permission to use "Tall Texan" for my big and tall western wear...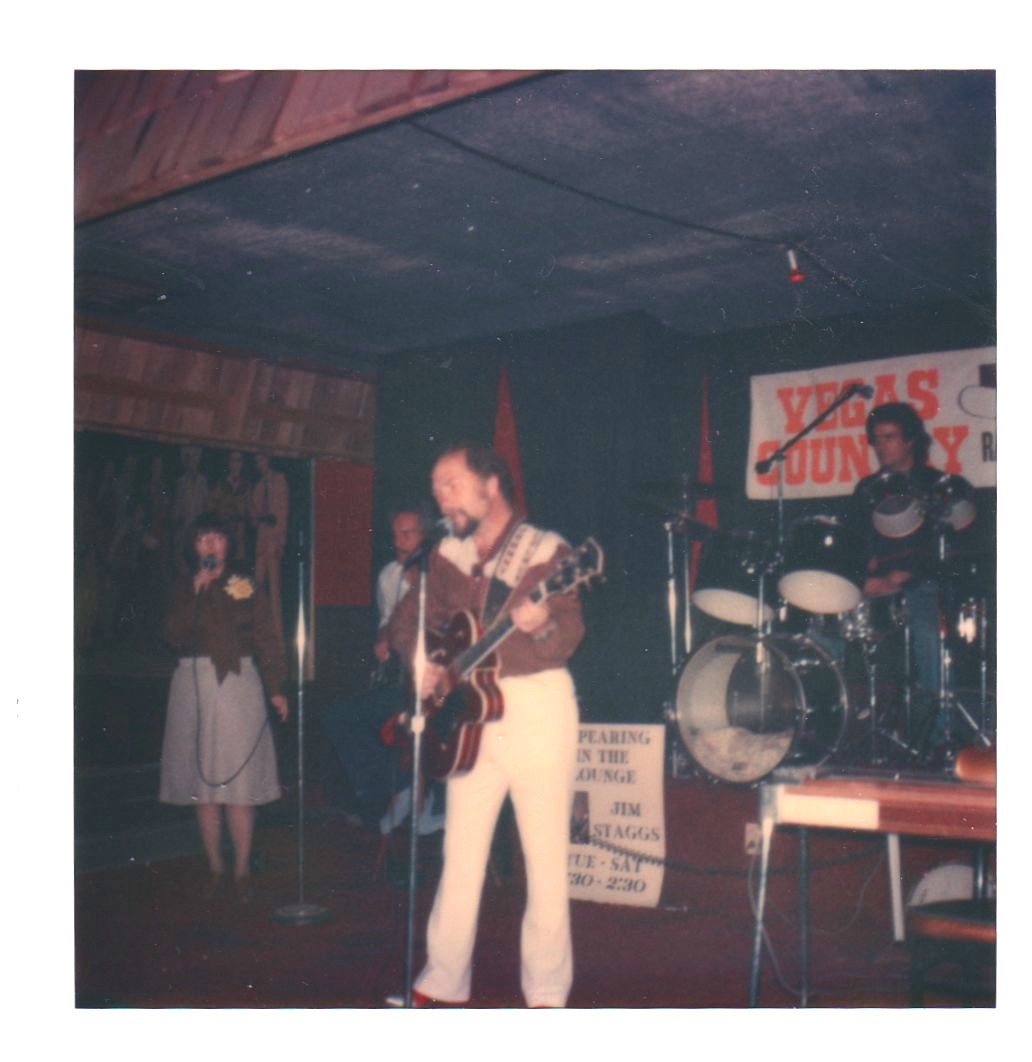 I even sang with the guys occasionally. yup!...that;s me on the left singing with Johnny Colmus at Pa's wedding in 1981
c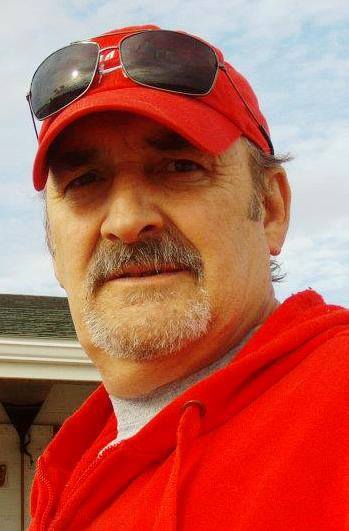 Ralph May.....
Ralph toured with Johnny Paycheck and Tammy Wynette. Some of his songs charted in the 80s..

I am now a BIG supporter of steel guitar music and even sponsor a Steel Guitar Triple Play Feature of the day on OZCMR live streaming radio out of Mildura, Australia.... www.ozcmr.com from 3:00pm-9:00pm cst The DJ'is Mark Eckel who used to do radio in the states....:)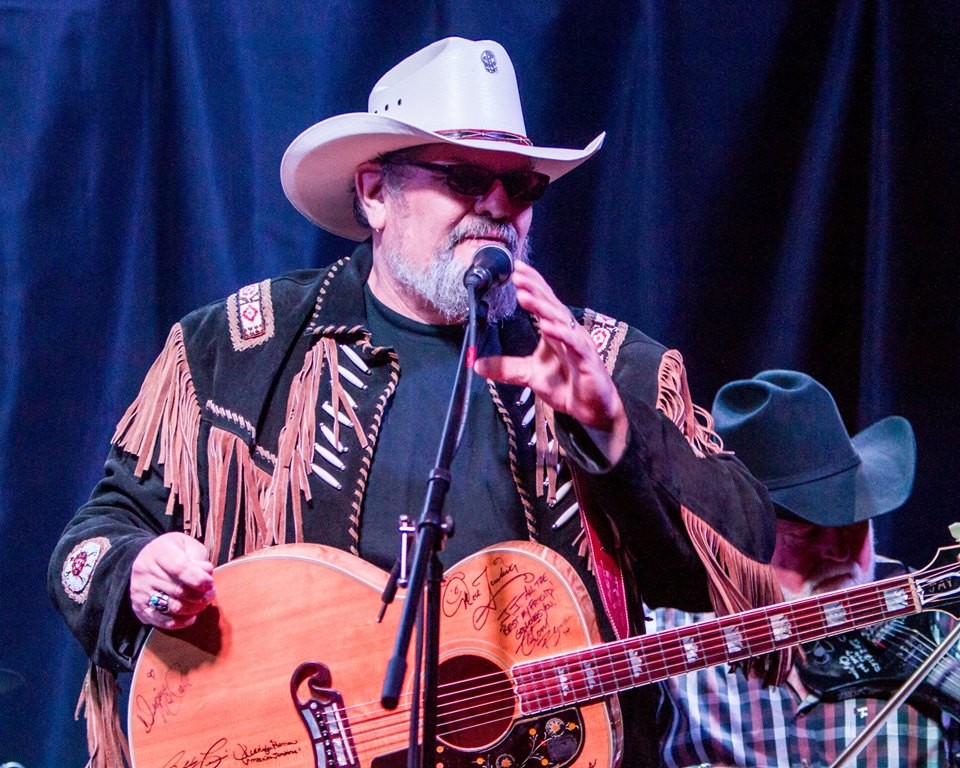 I currently help promote Jerry J Thomas of Tex-A-Billy Records. He and Tex-A-Billy Records have Face Book pages as well as websites......take a listen to his music....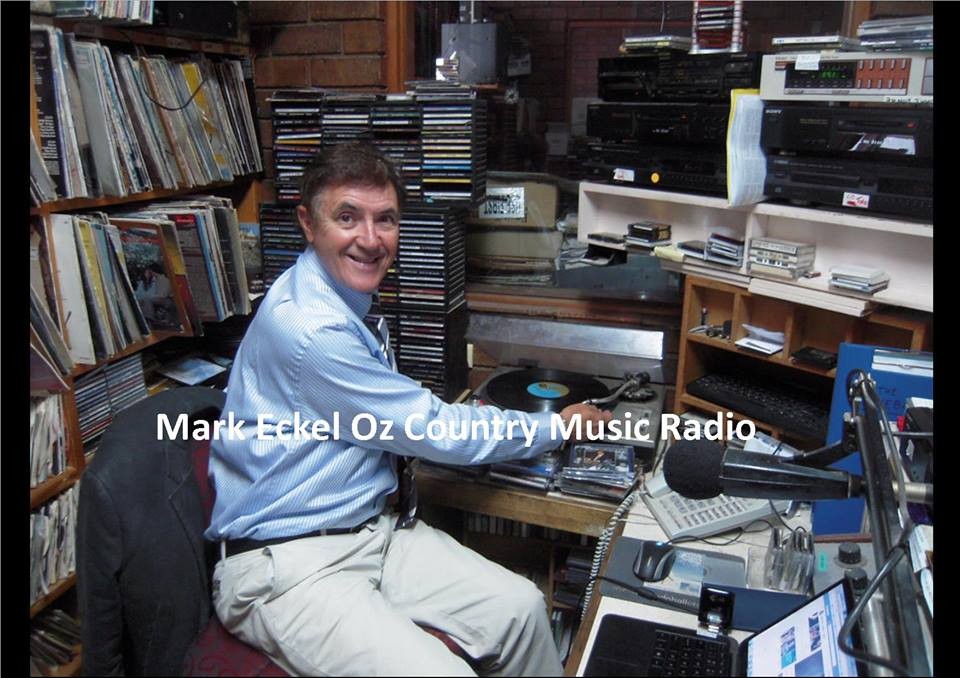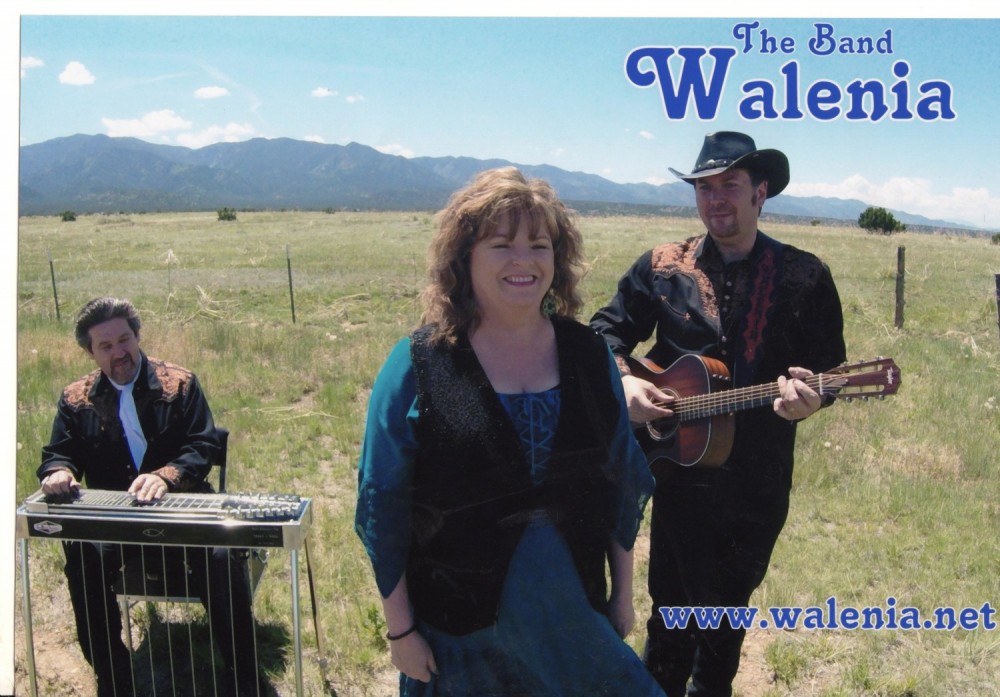 The Band Walenia,,,Corey and Shelley Walenia Moses along with Terry Wood on Steel. I help Corey with their bookings!

I am now a BIG supporter of steel guitar music and even sponsor a Steel Guitar Triple Play Feature of the day on OZCMR live streaming radio out of Mildura, Australia.... www.ozcmr.com from 3:00pm-9:00pm cst The DJ'is Mark Eckel who used to do radio in the states....:)